Welkom op mijn website!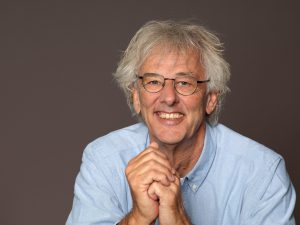 A journey of a thousand miles
must begin with a single step.
Lao Tze
Je kunt bij mij onder anderen terecht voor:
Individuele coaching

Individuele therapie

Relatietherapie 
Begeleiding en coaching van teams
Trainingen (persoonlijk) leiderschap bedrijfsleven, overheid en zorg
Een afspraak maken? Bel me of klik hier en stuur een mail.